I like tea...actually, no...I LOVE tea. I drink it almost every day. I would drink it all day, every day, but I'm not sure that would be good to do. I try to drink plenty of water as well. I like my tea hot, but mostly cold and lightly sweetened. I like it without any sweetener too. When I got back from Cali in April I was obsessed with boba tea and had a glass just about every day for two weeks. Now I'm obsessed with hibiscus tea, which I discovered a couple of years ago when I met Babe for the first time in person. I can't get enough of the stuff and it's such a pretty color.
Anywho, I've been perusing the interwebs for loose tea that I'd like to get my hands on so I can make tall pitchers of ice cold tea for the summer. Here are a few:

organic buttered rum via David's Tea
coconut and vanilla, this is probably better hot, but I think it'd make a great boba tea

Three Wishes Tea via David's Tea
jasmine and rose petals, makes me think of something exotic or summer nights under the sky

Dragon Pearls via David's Tea
green tea, scented with jasmine. I love to watch these pearl teas bloom. it's like magic

Kokomo Green via David's Tea
mango, pineapple and papaya - all tropical flavors. I love mango in tea, nice and sweet no sugar needed

Carolina Honey via argo tea
a simple lemon and honey tea, good for whatever ails you

Chamomile Blossoms via argo tea
this is what I call sleepy time teat, a nice hot cup at the end of the night will help you relax and put you to sleep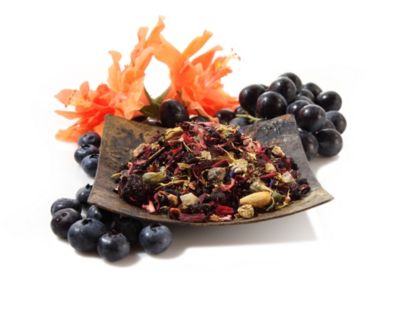 Sevenberry Sangria by Teavana
raspberries, blueberries, grapes, strawberries and more. one of my favorites from Teavana. I hope they never stop selling it.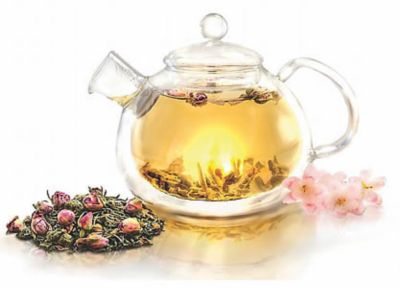 Cha Yen Thai Black Tea by Teavana
current favorite to make with boba, thanks to a suggestion from a Teavana employee
I could keep going with the tea. There are so many other flavors and combinations that I'd like to try. I could have a whole cabinet dedicated to tea. My belly feels full just thinking about it.
Do you like to drink tea? What's your favorite?
reading - Bali Raw by Malcom Scott
This post brought to you in part by: