34 things that I wouldn't mind getting for my birthday (of course I want all the non material things like time well spent with people I care about and happiness and what not, but I wouldn't mind some material things too). It wasn't that easy to compile this list. For the most part I think I want things on a whim. The top 3 things that I'd like and have been wanting for awhile are: HTC One smartphone, mermaid leggings and a PUBLIC bike, hopefully the birthday faery is sweet to me this year and I get those mermaid leggings. Here's the entire list in no particular order...yeah, this is a picture heavy post.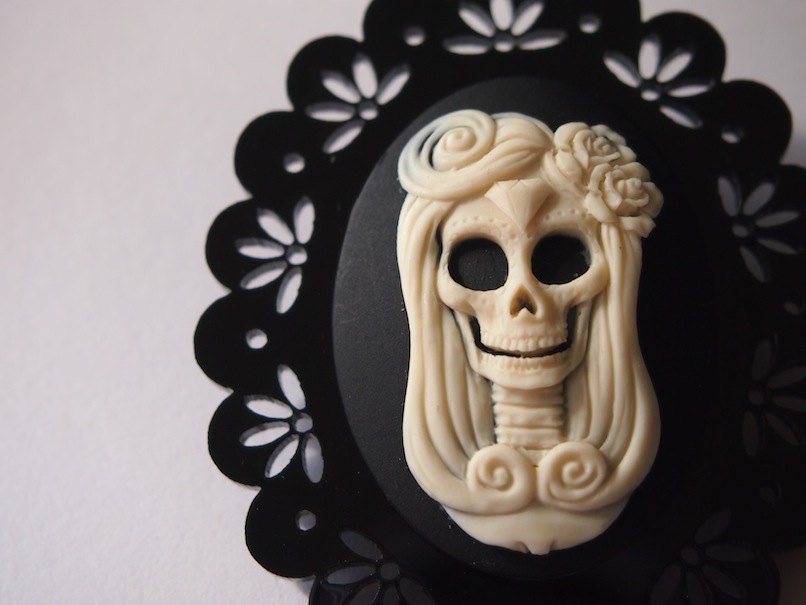 Day of the Dead Cameo via Hungry Designs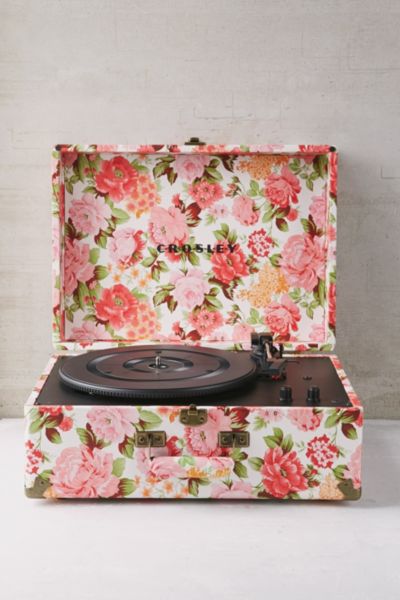 Floral USB Turntable via Urban Outfitters



Draw the Line via Sephora



C7 via PUBLIC



Sherpa Dish Chair via Target



Grey Hemp Cordones via TOMS



Stir Fry Pan via Target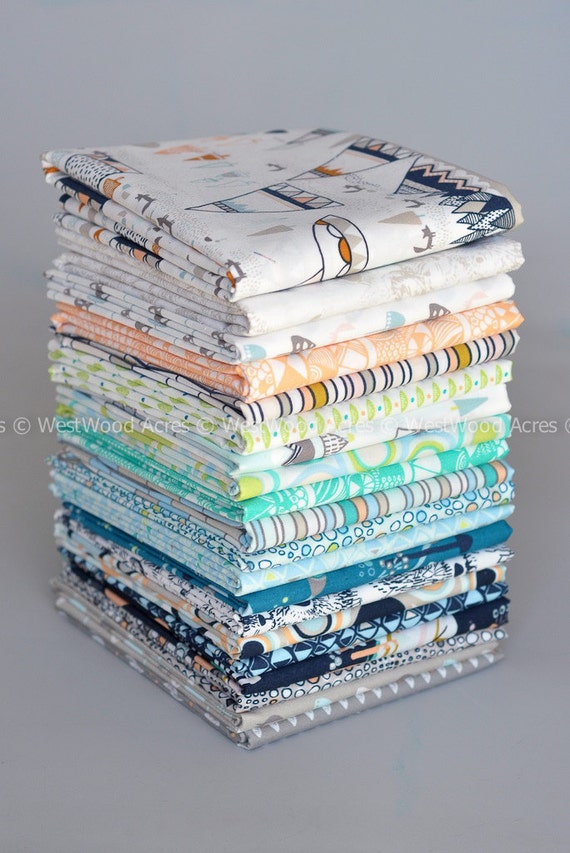 Indian Summer Fat Quarter Bundle via Westwood Acres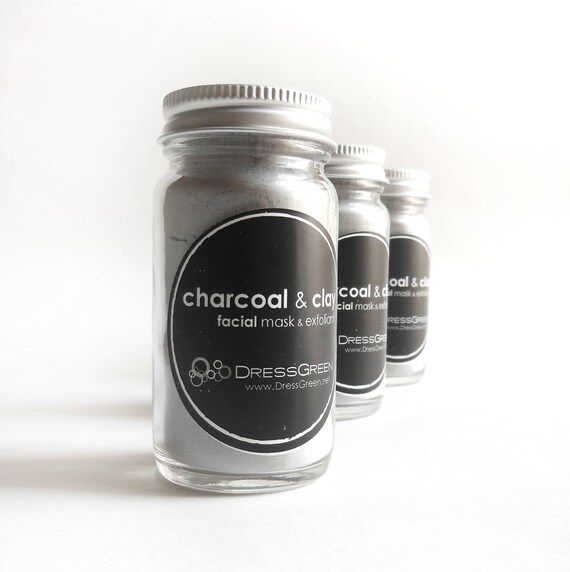 Charcoal and Clay Face Mask via Dress Green



HTC One via HTC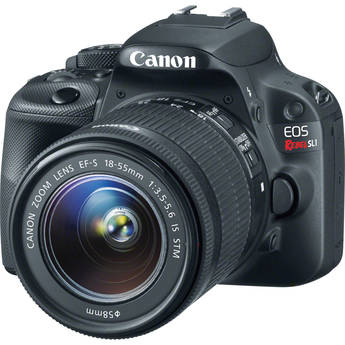 Canon EOS Rebel SL1 DSLR via Canon




Hello Kitty Vans via Vans x Sanrio




Dr. Bronner's Castile Soap in Tea Tree via Dr. Bronner's




Kanpe Tea via David's Tea




red sabo wood earrings 0g via avaia artistic jewelry





solar powered charger via eBay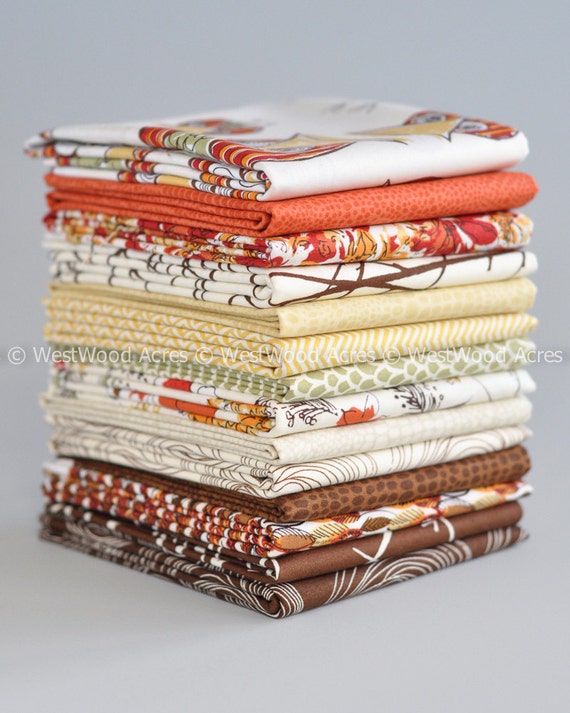 Honey Crisp Half Yard Bundle via Westwood Acres




smartphone spy lens via photojojo




wood plugs with cz via omerica organic




Johnny Cupcakes x TMNT Big Kid Shredder via Johnny Cupcakes




Hello Kitty Bag via Sanrio




black sandals via seychelles




sparkle knit dress via american eagle




faux sherpa lined boots via american eagle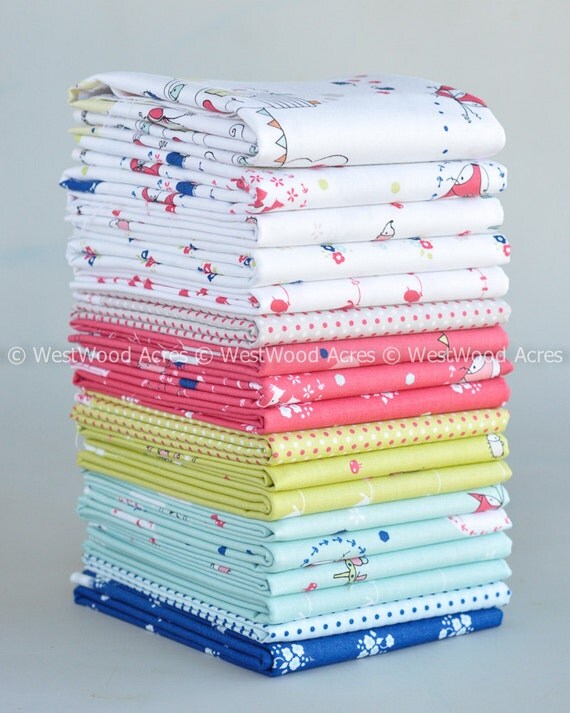 enchant fat quarter bundle via westwood acres




The Charge Card via photojojo




leather satchel via frye




MacBook Pro via apple



KitchenAid Stand Mixer in Contour Silver via KitchenAid




The Olive Branch Body Wash via Lush USA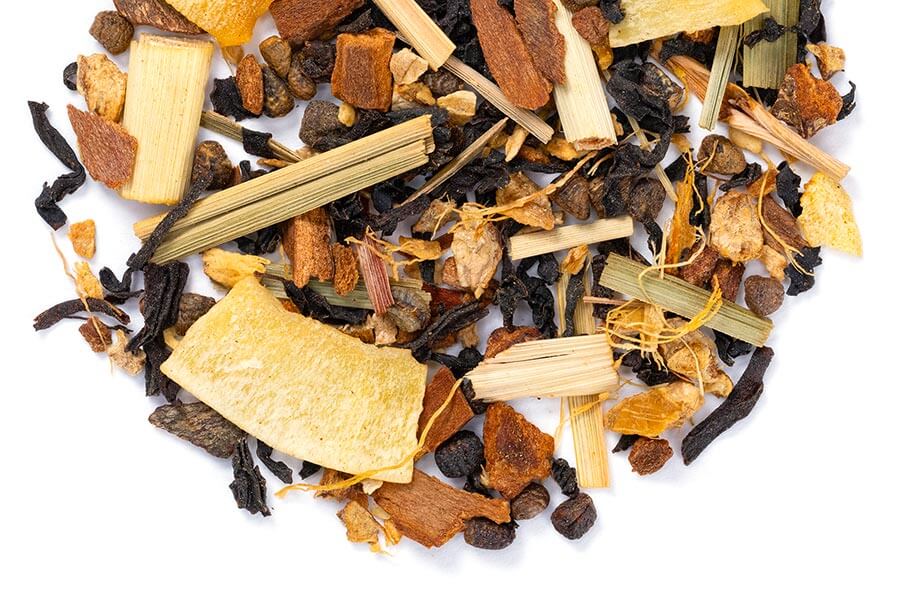 Sweet Thai Coconut Tea via Adagio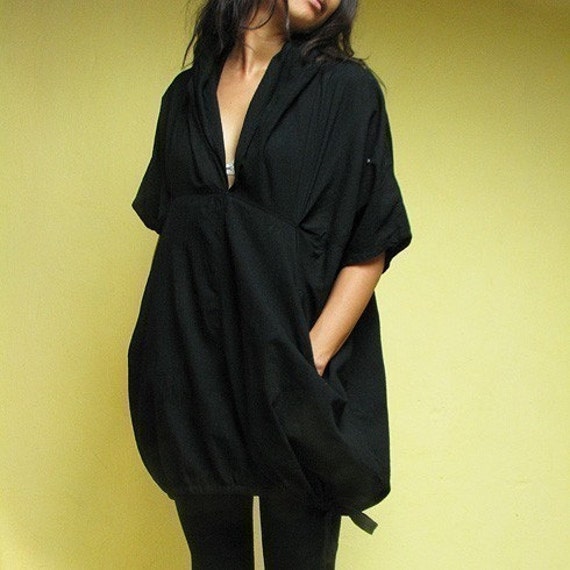 hoodie dress in black via cocoricooo





Pink Slingshot via Hella Slingshots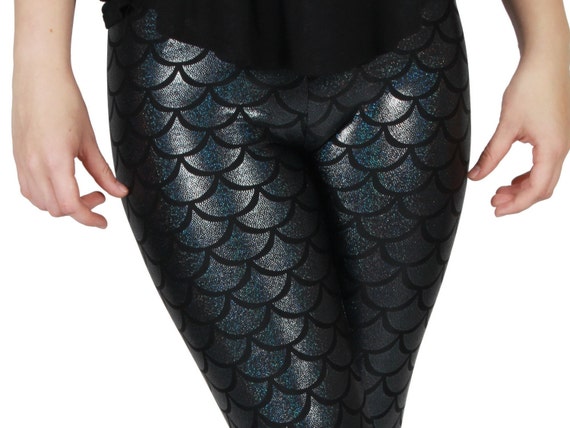 Black Mermaid Leggings via G Pop Clothing


What kinds of things are on your birthday list? Also, yep...34 items because I'm turning 34. It's okay, you don't have to believe me...most people don't. I'm okay with that.
reading - Rot & Ruin by Jonathan Maberry
This post brought to you in part by: