Normally I don't ask for things for my birthday because 1) I like to be surprised, B) Even though I like to be surprised I'm very picky, not that I don't appreciate the things that have been given to me, I do, but I've been disappointed by useless gifts that take up space because someone doesn't know me well enough to know the things I like (ex. My mother bought me a skirt when I was younger when clearly I was a tom boy who only wore baggy jeans and tees. That hideous piece of clothing never saw the light of day, I wouldn't even put it on to show her just how ugly it was.) I don't expect anything from anyone...it's really just a list of things I am going to try to do for myself at some point because I need a pick me up. But please feel free to indulge me as you see fit.
Lunch/Dinner at: Maggiano's/Yats/Bazbeaux's.
Pedicure.
Weekend in Chicago.
Size 8 in Ladies
A job that pays decently.
A gigantic blueberry muffin and an icee mocha from Panera.
A new apartment and some kick ass furniture.
Tickets for me and you to:
A head/back/neck/shoulder rub.
A good back scratching. (Get your mind out of the gutter please.)
A night chillin' with good friends, good music (will you play my request) and good food/liquor.
Help me get good and drunk...just this once. (Please be sure there is an empty bathroom close by. Thank you.)
A new tattoo. Preferably not while drunk.
Any of these shoes or something similar in a ladies 8 or 8.5 (shut up about my tiny Asian feet):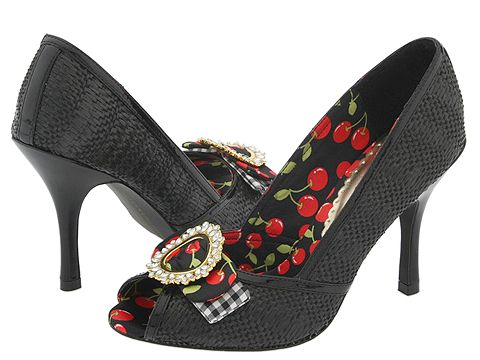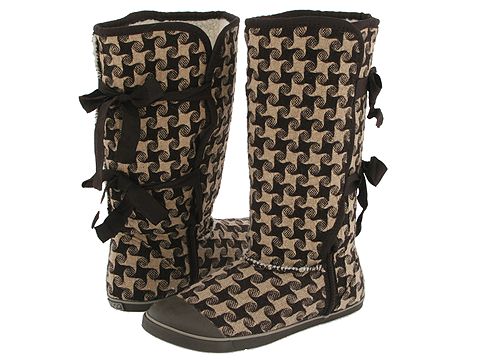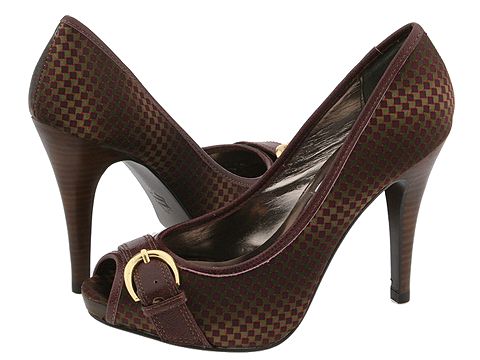 A skateboard...even though it's about to be winter.
Instead of a cake a case of IT's IT ice cream sammiches. (These bitches are heavenly.)
An iPhone would be pretty sweet.
The Hello Kitty Stratocaster in black.
An armful of hugs and sweet sweet kisses.
A walk in the park...holding hands (probably gloved/mittened hands at this point...it's getting cold out.)
A photo shoot where I get to be in front of the camera instead of behind it.
A Children's Museum excursion.
Funky dangly earrings and chunky necklaces from For Love 21.
Time well spent with you.