The year is half over and well, I've not gotten much done. Linking up with Rima from
Bolu by Rima
for 12 things. You can go back to
this post here
to see my 12 things list. Or you can just read down below.
take a vacation to California
read 50 books
create a vision board
buy a bicycle
run a 5k and 10k
lose at least 34 lbs
get a check up
eat vegetarian for a month
register issa.ino as a business
make issa.ino my ONLY job
get issa.ino organized for the holidays
apply to a large craft show
Here's my progress:
Nothing new to cross off the list. (didn't even change this from last month)
25 books down and 25 to go. I've started reading more again. I'm back on reading teen fiction. I don't know why I like teen fiction so much.
I've been enjoying the gym and have lost about 2 lbs so far. Not bad, though I wish it were a lot more than that.
This past Saturday I ran an urban obstacle course. It wasn't quite a 5K. I want to do another color run. I need to find someone who wants to run with me. It's much more fun when you have someone to run with you.
Still not sure how I want to change the last few items I should probably figure that out.
Slowing going progress. Maybe I'll finish my vision board this month.*shrugs*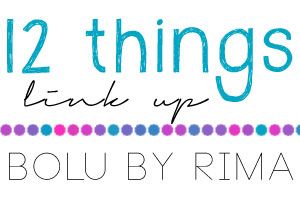 In other news
: I'm tired of my neighbors setting on fireworks. I'm sure this will continue for another month. I want to punch them all in the throat.
reading - Blaze by Laurie Boyle Crompton
This post brought to you in part by: