*pardon the mess, I'm changing things around and stopped in the middle*


Yay! I finally signed the lease to my new apartment. I'm so excited. If you've been following along for a while now, you know that where I currently live is not the greatest. Murdered neighbors, strange critters and more. I'm ready to be out of here and away from all the madness. I'm looking forward to some changes.
While I'm downgrading to a studio...a small studio. I'm absolutely fine with it because it is much nicer than where I'm at now. The rent is almost $200 cheaper. I will have my own washer and dryer IN my apartment. The kitchen is nicer and the bathroom is much bigger. It's pretty much a dream.
I've already planned out how I will arrange the main room as you can see in the photo above. Almost all my furniture is from college and while I could probably make it work, I'm ready to start over. I've already loaded up my IKEA cart with all the things I need. I just need a ride down there to pick everything up.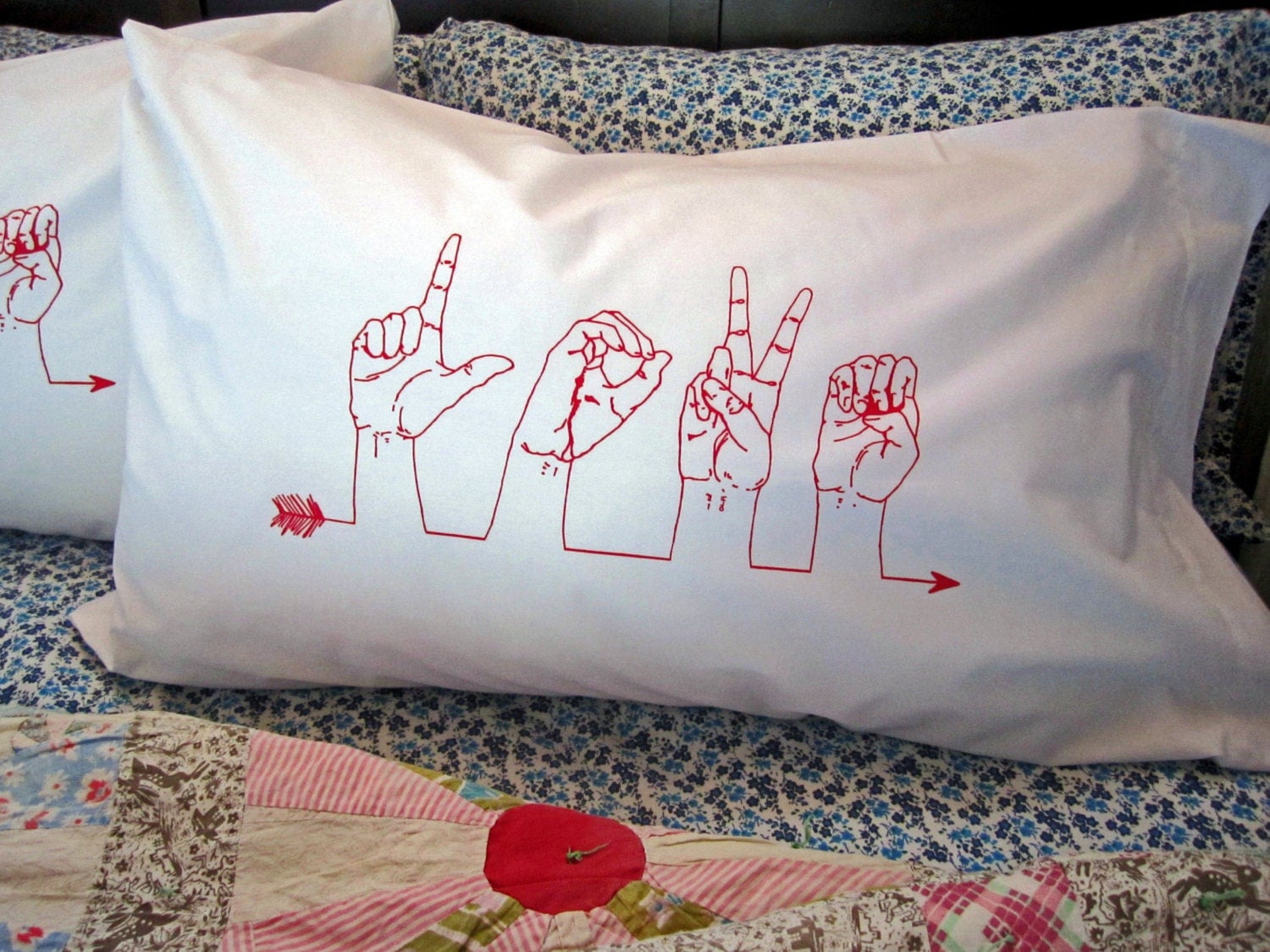 stenklover duvet cover and love pillow cases - because it's a small space, I want to brighten it up a bit. my bed will sort of be a focal point so why not a beautiful bright red duvet cover and some fun pillows and pillow cases




kallax shelves - with limited space all my storage will pretty much be in one spot. fabric, craft, paper work and other things. I originally wanted to use this as a room divider, but it supposed to be secure to the wall. I would want it to tip over on me in my sleep.



ullgump rug - I loath apartment carpet. I don't know why they all have that same tan carpet. It's awful. I want to cover as much of it as I can. Even though this will clash a little at least it's covering up most of it.




In the corner over the bed I want to add a bunch of 5 x 7 framed prints. I've been keeping a board on pinterest of all the ones that I like. I'm not sure how many or how they'll be arranged just yet, but it's already my favorite part of the room.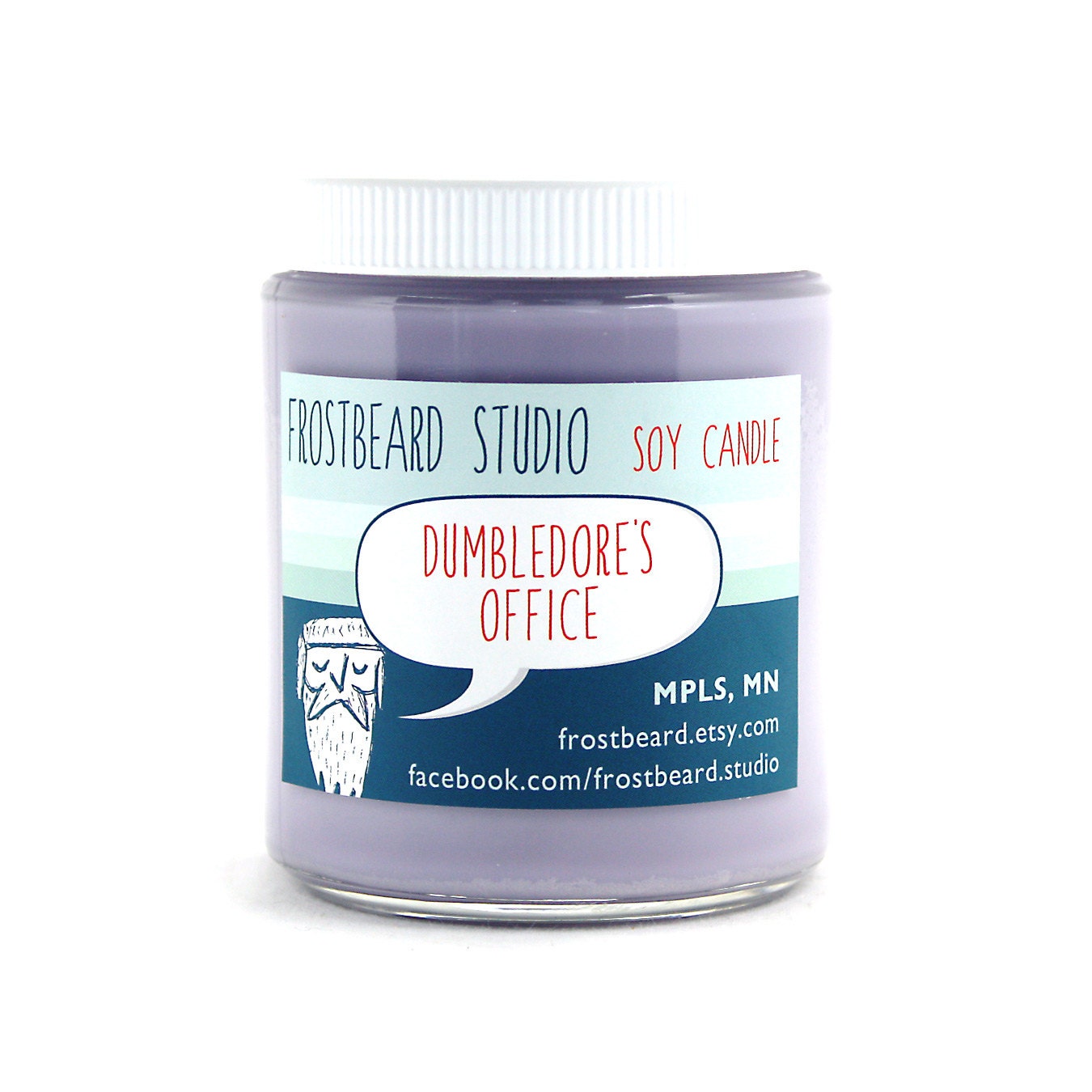 I've never really been big on candles, but I can't resist these...plus with a smaller apartment the whole place will smell lovely.
I was hoping to find a mint colored shower curtain and I did find a couple, but they were all like $50. That's not in my budget so I opted for navy and white stripes. Hopefully I can find some mint or coral towels instead. I'll be putting a small dresser in the bathroom for all my socks and underclothes as well as my PJ's. I shower at night and those are the things I have to put on so why not have them ready when I get out of the shower.
In the kitchen I want to paint something on the back wall in mint, light coral and gold. I thought I wanted to do stripes, but I've changed my mine and I'm thinking of squares and half square triangles in shades of mint and coral with gold accents. I also thought about getting a tennis ball and dipping it in paint and throwing it at the wall. I've already picked up some some dark coral dish towels.
I'm still looking for more storage and decorating ideas. I really wish I could just sneeze and all my things were already moved over to the new place. I don't mind having to find a place for everything, it's the moving it all that is going to be a challenge.
With my birthday next Sunday I'm trying to keep my money separate. Apartment money for apartment type things and birthday money for birthday type things...though I suppose there could be a little overlap. So much excitement for it all.
reading - Afterworlds by Scott Westerfeld
This post brought to you in part by: