It's October! Filipino American Heritage Month! AND my birthday and it's cold. I thought about coming up with 35 things I wanted for my birthday this year, but the more years there are, the harder it gets to come up with things I want for my birthday. I mean...I could probably come up with 35 things, but curating that list would take a long time and some things I just don't want to share with the public, mmmkay. Also, there are a lot of things that I want that aren't really birthday types things, like a huge roll of batting and sewing supplies and furniture and shower curtains. So here is a list of 15 things I wouldn't mind getting in my mail box this year...

naked 3 via urban decay, I don't really wear make up, but this palette is beautiful and I want it anyway. it might even make me don a little more of the war paint.



iPad mini via apple - I like to say this would be for business purposes, but it's for entertainment reasons. Netflix from bed being the main reason.



chunky black infinity scarf via No. 63 - it's starting to get chilly out, which means time for toasty neck things. I make toasty neck things, but I like to support others who make nice things too and this is pretty awesome.

trip to Hello Kitty Con - oh how I love Hello Kitty, this would be the perfect gift as it's just two days after my birthday. I really hope I'm the winner of the contest I entered to go



Hello Kitty Vans - my old HK Vans are starting to get holes, it's time to replace them and well come on...Hello Kitty!!! I might be obsessed. As a matter of fact, I am. I bought a gift card the other day with only a dollar on it because it was super cute.



Mr. Tree Stump pincushion via Hi Tree - because everyone needs an awesome pincushion, though I might just let him sit around looking cute

snow white print via unknown - I came across this via a blog I follow. I'd love a small print of this for my wall with a few of others by the same artist. I'd like to start a collection of awesome 5 x 7 prints.

shoreline via state bicycle co. - I don't have a car and I don't want a car just yet, but this bike would be great transportation during the warm months.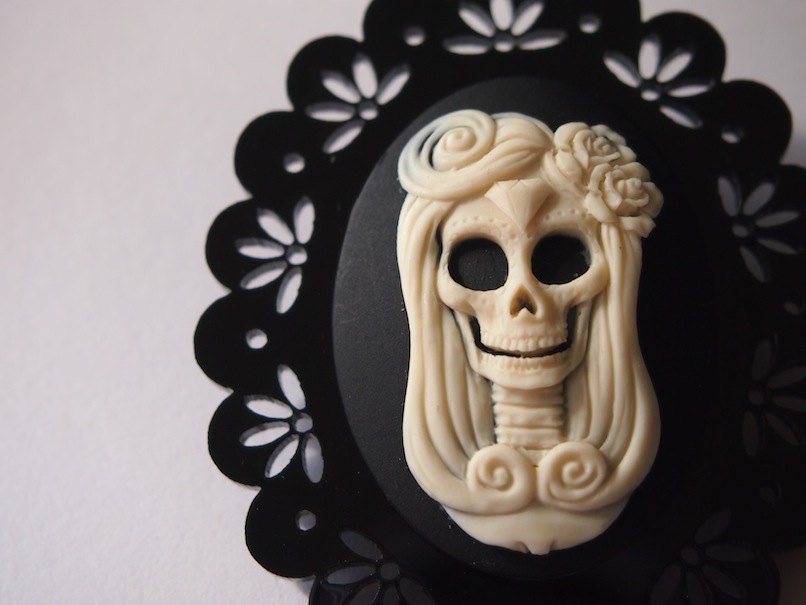 skull cameo via Hungry Designs - a beautiful piece, I'd find reasons to wear it everyday. It was on my birthday wish list last year. This year, it's going to be mine.

hawthorne threads gift certificates - so much fabric that I need to have and so much more that will be coming out in the future. I want it all. ALL!!!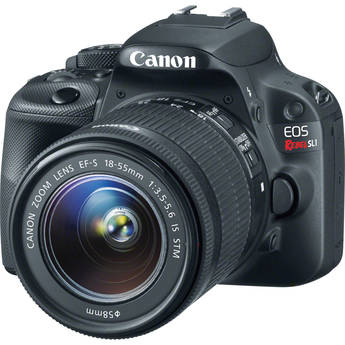 Canon EOS Rebel SL1 DSLR via Canon - my little Canon baby is 11 years old now. I think it's time to retire her.



custom lady bird slippers via Molipop - for shuffling around my apartment, they look comfy enough to wear around everywhere though. The custom pair I'd like would be grey corduroy on the outside though.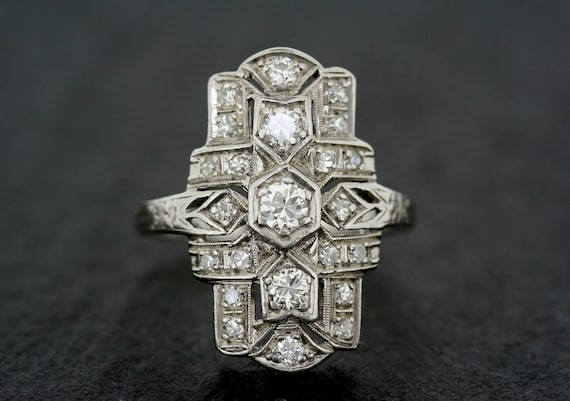 antique engagement ring - I'm not big on jewelry, but this ring is beautiful. If I ever get married it could be my engagement, wedding and anniversary ring. It's all I would need.



trip to Disneyland - it's the happiest place on earth. it'd be the second happiest place if I were at Hello Kitty Con. I could use some sun and happiness and laughs and good food. A churro and some lobster nachos please.




Dr. Feelgood Dunks - I've wanted these for YEARS! They're probably impossible to find in my size at this point, but they're still so fucking awesome.
What kinds of things are or were on your birthday wish list? Also, I can't believe I'll be 35. It's just weird.
reading - Afterworlds by Scott Westerfeld
This post brought to you in part by: